As with every March 17th, we can take the feast of the patron saint of Ireland (the good old patchouli) as a sham, to satisfy our craving for drinks. Yeah Al that sounds pretty crap to me, Looks like BT aint for me either.
While many bars in Lyon offer events during this Irish Festival, the 100% Irish Pub is no match for the unique atmosphere of St. Patrick's Day.
The corner of the paddy
Located at the intersection of Rue de la Terrasse and Rue de Cuire, this legendary pub in La Croix-Rousse never seems to be empty. His exemplary atmosphere deserves to climb on set. At CityCrunch, we love its extensive beer menu and gorgeous servers. Chicken tenders Home-made.
🏠 4 rue de la Terrasse, 69004
Metro Station Croix-Rousse
Open daily from 8am to 1pm and on Thursdays, Fridays and Saturdays from 2pm
⁇ Follow Padis Corner on Facebook
---
Johnny's kitchen
We lost the number of burgers we swallowed on the beautiful terrace of Jonis Kitchen in the shade of St. George's Church. The bar is not too big (you should come early to expect a good seat) but the atmosphere is very hot.
🏠 48 Rs St. George, 69005 Lyon
Metro Old Lyon
Open daily from 5pm to midnight
⁇ Follow Johnny's Kitchen on Facebook
---
Shamrock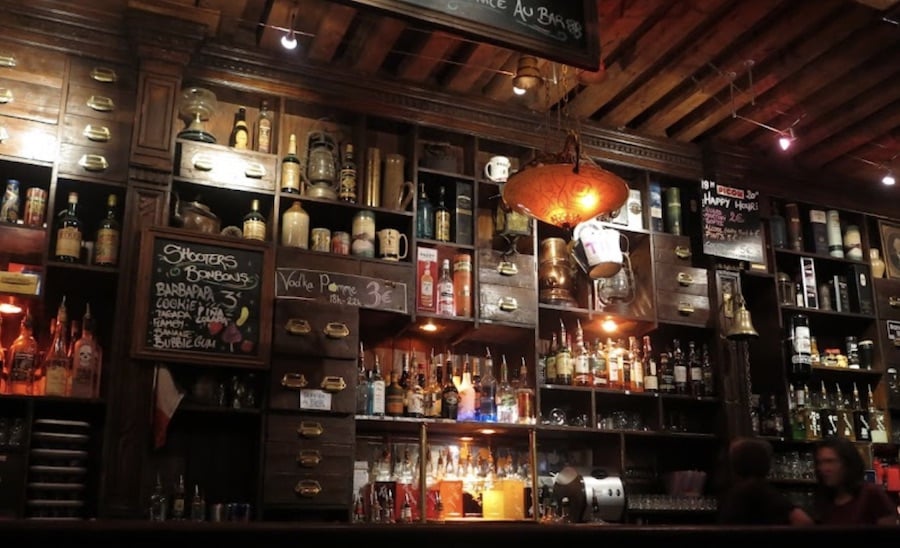 Shamrock seems to have always existed. Most of us were not even born when it opened! The iconic institution of the slopes of the Croix-Rus, Rue St.-Catherine, made a significant contribution to the film "The Street of Thirst." The only problem is, you have to deal with overcoming cerberus that acts as a bouncer.
റൂ 15 Rs St. Catherine, 69001 Lyon
🚇 City Hall Metro
Open daily from 6pm to 1am.
⁇ Follow The Samerock on Facebook
---
Of Kelly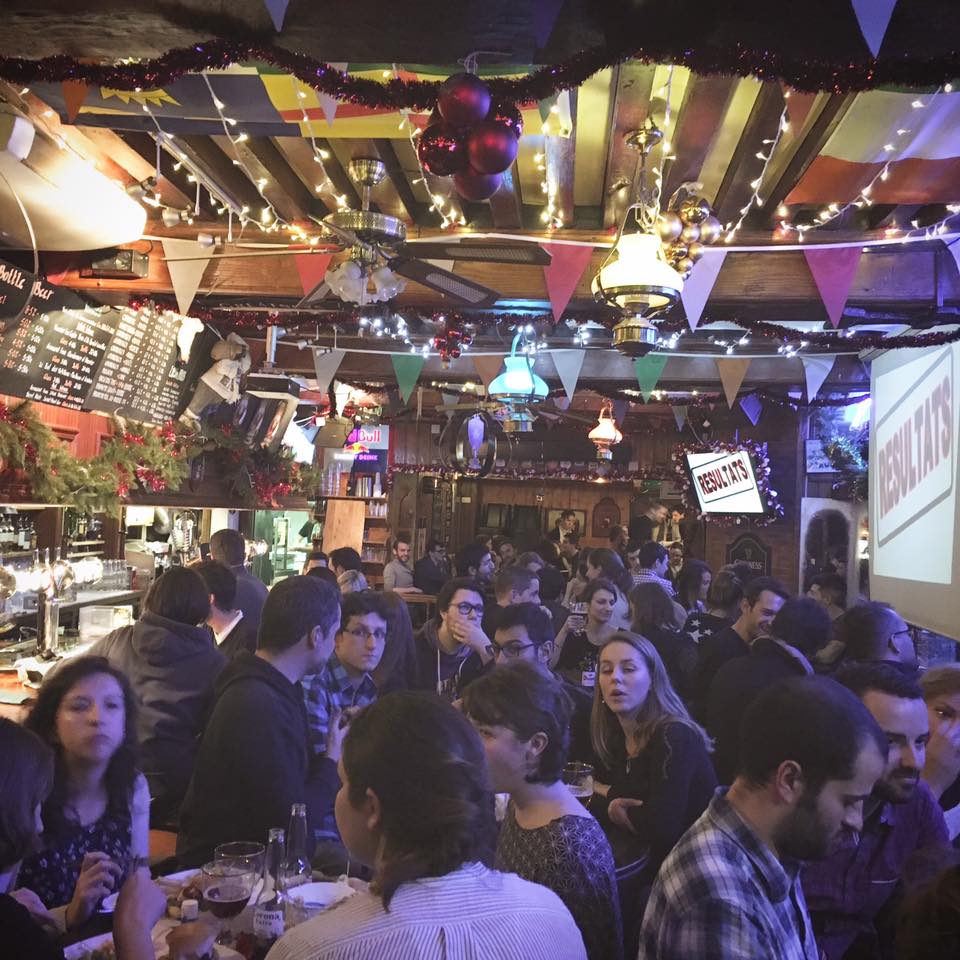 This Irish pub is our favorite on Vieux-Lyon, and there are still a few. We go there regularly for Monday quizzes. At Kelly, we love everything: the beer menu, the hot food, the excellent cocktails. In short, a heart with fingers as they say!
🏠 12 Quai Romaine Roland, 69005 Lyon
🚇 Metro Vieux Lyon or Cordeliers
Open Monday through Saturday from 5pm to 1am.
⁇ Follow Kelly's on Facebook
---
James Joyce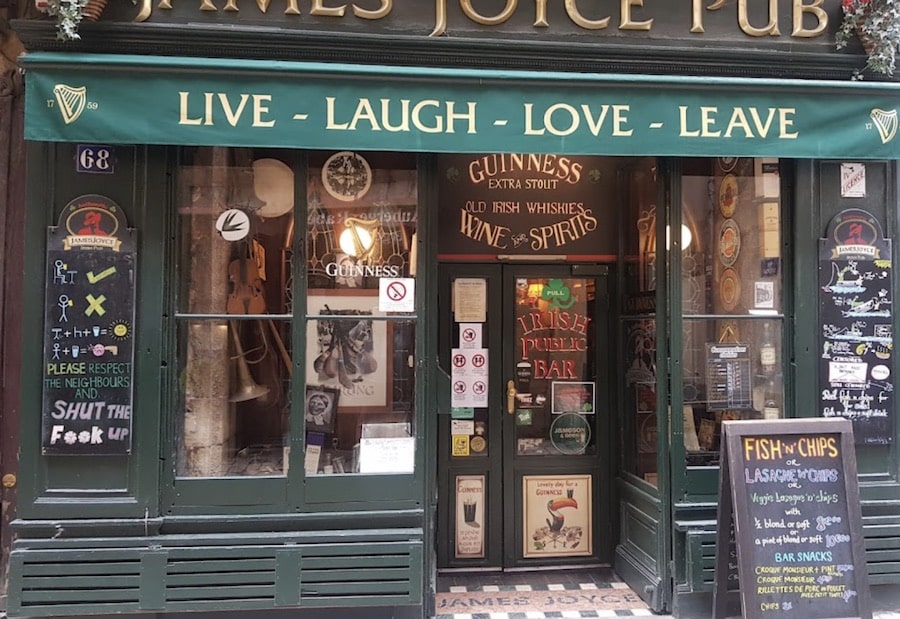 We love the decoration of James Joyce. When you push the door, it looks like an old Irish pub, and you immediately feel at home. We love the old woodwork, the retro paintings, the farandol of flags from all over the country on the ceiling, and the lowering of the Guinness pine with good fish and chips.
68 rue St. Jean, 69005 Lyon
Metro Old Lyon
Open daily from 12 noon to 1 p.m.
⁇ Follow James Joyce on Facebook
---
You know our good addresses to sing Ireland call with a pint in hand, you have to tell us your favorite addresses in the comments.
Tv fanatic. Amateur food maven. Devoted webaholic. Travel lover. Entrepreneur. Evil writer. Beer guru.