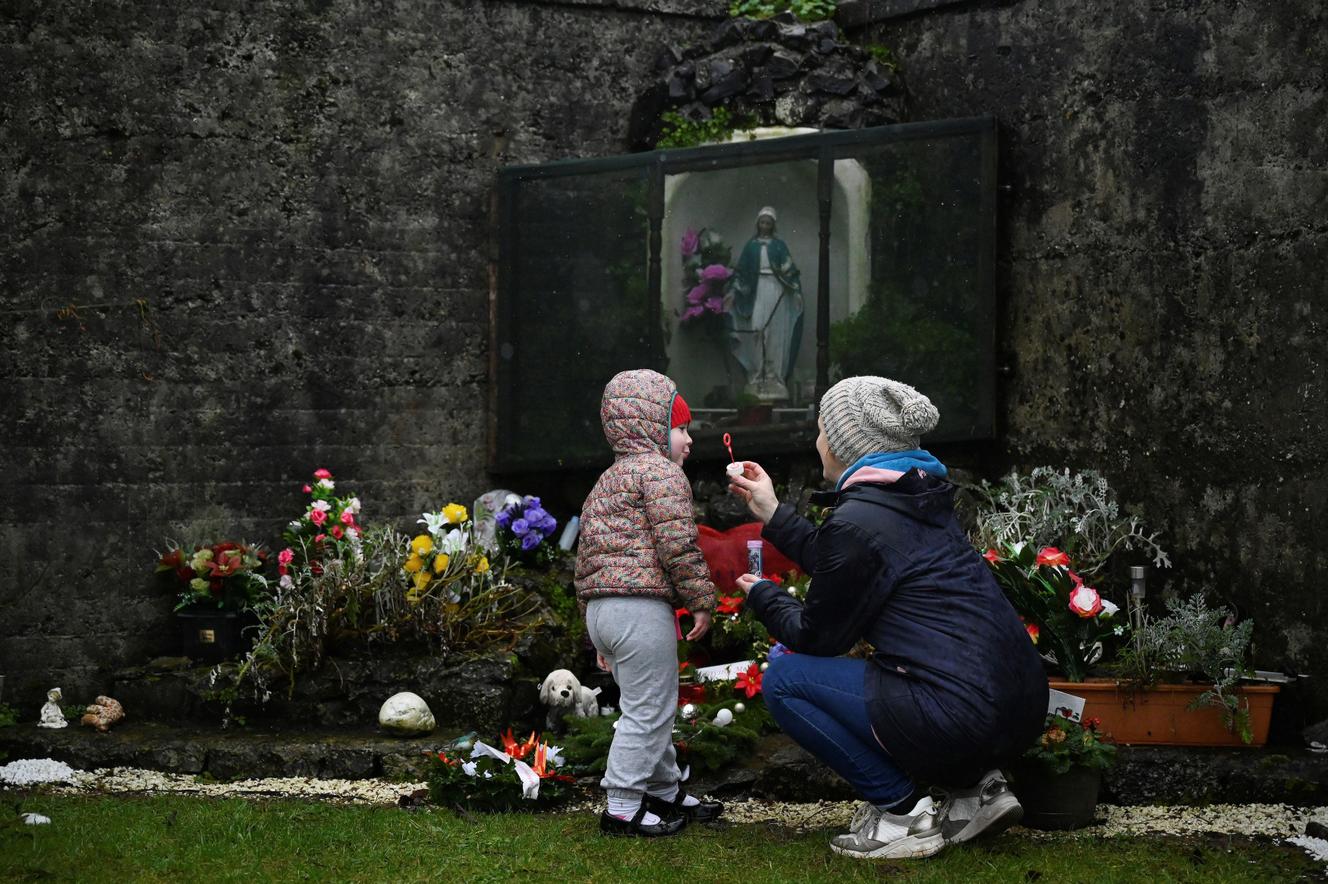 This is a historic moment for Ireland. A century after independence, the Republic is facing a dark past, not far off.e Deep Catholic, rural century, but above all brutal Mizonist. After five years of work, on Tuesday, January 12, the Commission of Inquiry released a large report (3,000 pages) examining the functioning of eighteen "homes for mothers and babies", most of which were controlled by the Catholic Church, which began giving birth to tens of thousands of women between 1922 and 1998.
Young women (sometimes still children, from poor backgrounds) who have been rejected by their families and parents of children think pregnancy is a shame. They were treated harshly and children were often housed or adopted without their consent. The infant mortality rate there was staggering. In Besborough, County Cork (south of the country), in a house run by the Sacred Hearts Church of Jesus and Mary, three-quarters of babies born in 1943 died within a year. 9,000 children died in these homes, or 15% of the total children who lived there. Many were denied a dignified funeral.
What happened behind the walls of these institutions violating the law was known and tolerated "Local and national authorities at the time", The report clarifies for public access from Tuesday after being handed over to the families of the victims. Prime Minister Michelle Martin on Wednesday apologized on behalf of the Irish nation. "For shame and shame" Among them are the women of this generation. "You were in an institution that was the fault of others. You have nothing to despise, you have nothing to be ashamed of, each of you is better than this ", Martin was speaking to victims from Dale, the lower house of the Irish Parliament in Dublin.
"This is an Irish Holocaust"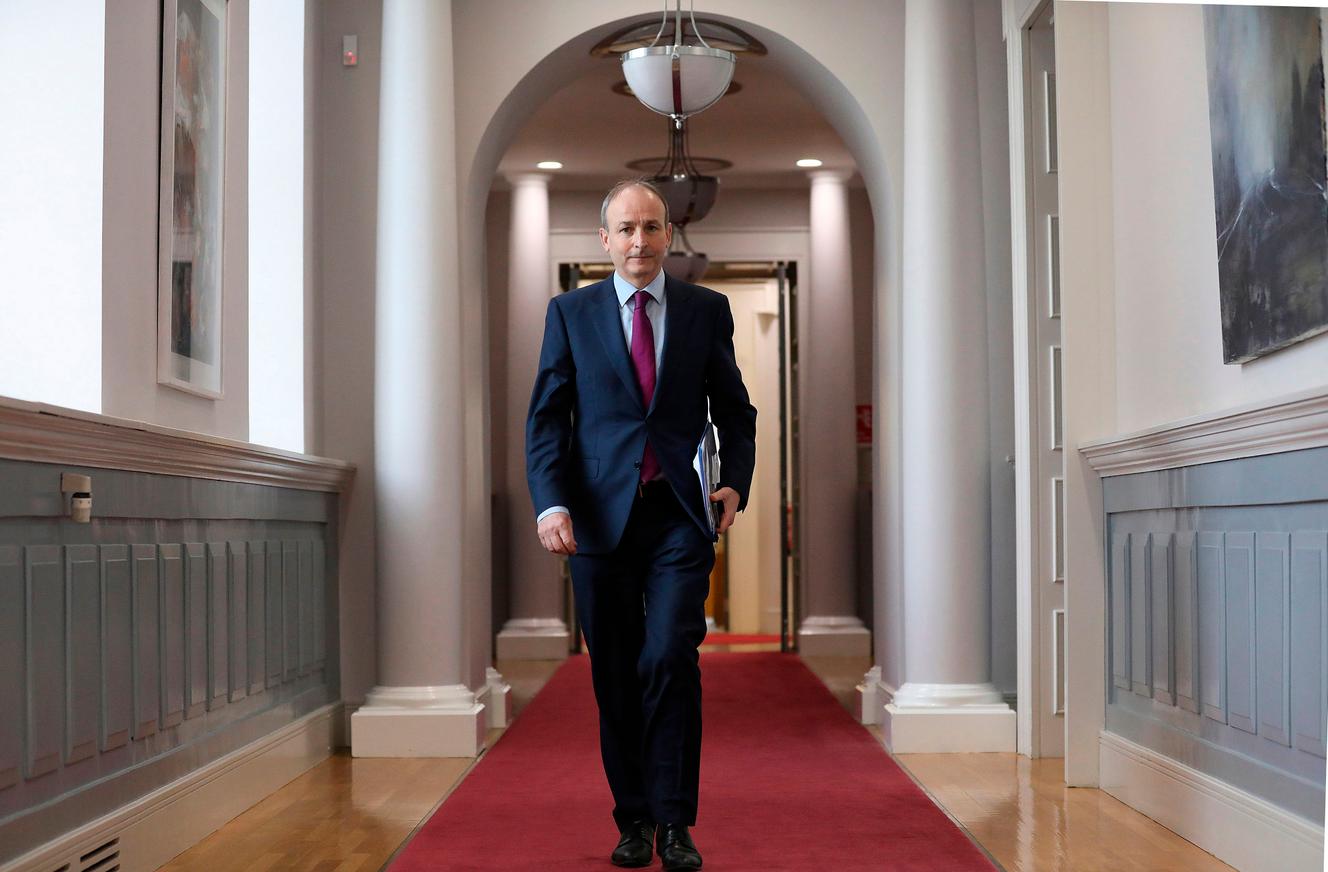 The leader had realized it the day before "The entire Irish community has proven itself to be a partner." The investigation report described a pan "Dark, difficult and embarrassing about our recent history". In 2013, then-Prime Minister Enda Kenny issued a national apology following the publication of a report condemning another national system that oppressed women: "Magdalene laundry."
You have to read 54.61% of this article. The rest is for subscribers only.
Tv fanatic. Amateur food maven. Devoted webaholic. Travel lover. Entrepreneur. Evil writer. Beer guru.