The head of Meta's Horizon VR virtual reality platform has left the company. Vivek Sharma, who until this weekend served as vice president of Meta's Horizon VR platform, confirmed to Reuters that he has left the company to pursue other work opportunities.
"Thanks for the leadership [Sharma]"Declared A Spokesperson for Meta In a statement released by CNBC, "Horizon Products Group has built a strong team with an ambitious vision that is just getting started."
The spokesperson also confirmed whose teams were created by those who worked under Sharma Horizon Worlds and virtual events division Horizon Venues, who will now report to Vishal Shah, vice president of Metaverse.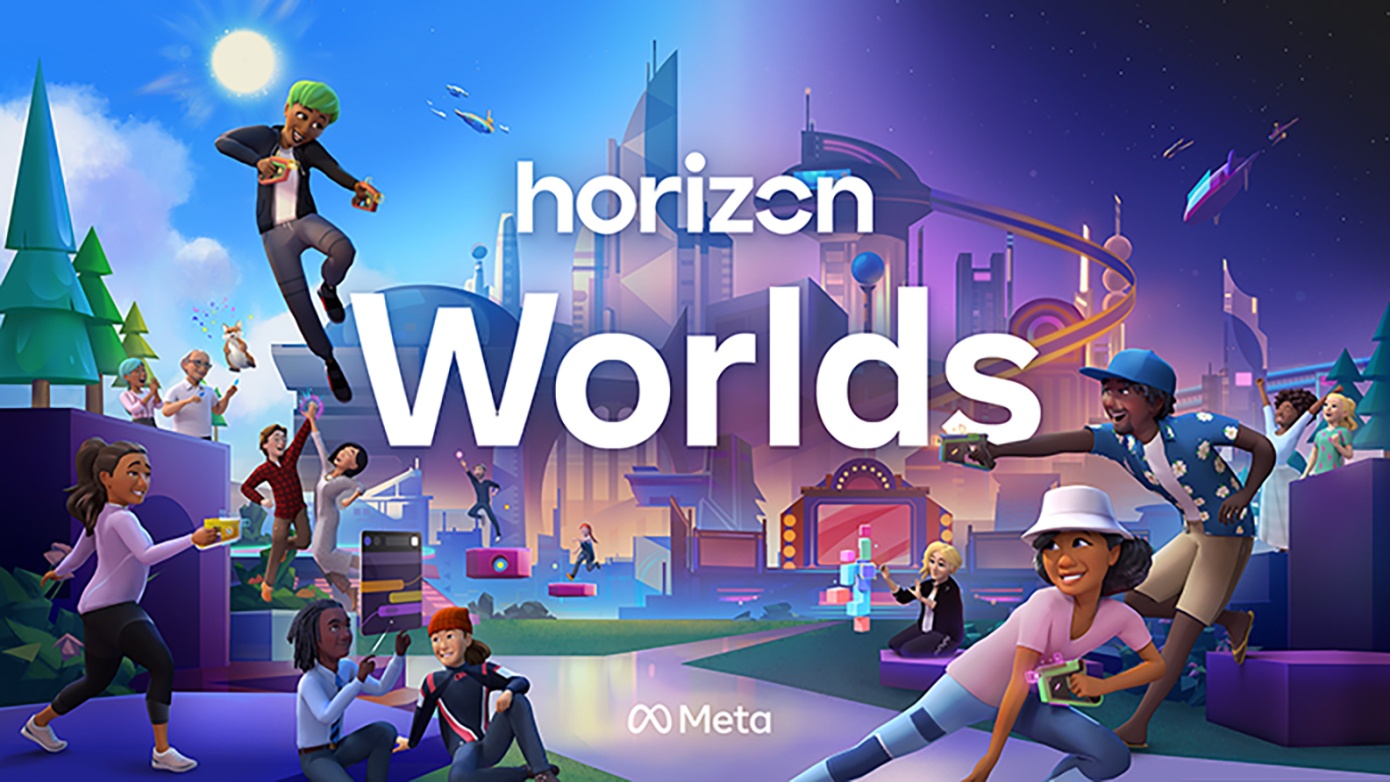 So far, Sharma has not given anything more Explanations As for getting out of Meta, it's unclear if he was forced to leave or abandoned ship. There was also no comment on the effect his departure would have on Zuckerberg's long-term vision for Meta.
Since Facebook went meta, the company has faced a variety of issues. Even this departure is not the most promising, if it turns out to be the result of internal conflicts.
Problem solver. Incurable bacon specialist. Falls down a lot. Coffee maven. Communicator.