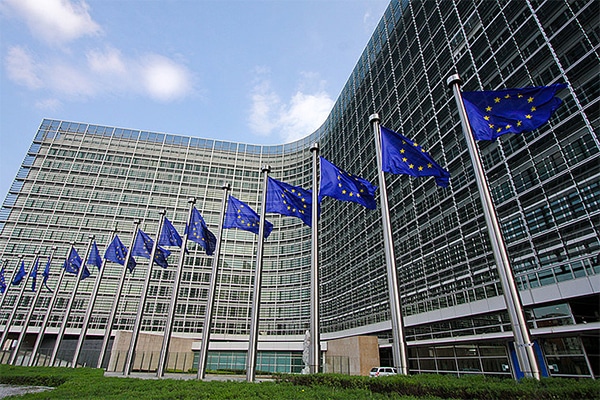 Germany and five other countries opened talks on Friday (December 2) after asking the European Commission for clarification on plans to provide platforms as part of the cost of the networks.
For several months, several European incumbent operators, including Orange, have been pushing GAFAM to cover part of the cost of European networks, as they are responsible for a large part of the traffic.
Six countries require a timetable for taxation of internet traffic
More than half of European operators' internet traffic comes from Facebook, Google (YouTube, cloud), Apple (cloud) or Netflix. For these operators, sharing the costs is a fair contribution to the use of Big Tech, which will represent a "tax on Internet traffic" reports. Reuters.
After several calls from operators, Germany, Austria, Estonia, Finland, Ireland and the Netherlands asked the European Commission on December 2 for clarification on plans to introduce such a tax.
In a letter sent jointly by the six countries, A "An open and transparent debate on the issue of 'equitable sharing' (or fair share, editor's note) was of great importance" Before adding that they ask "The Commission should be more transparent about the planned timetable, its analysis and the various steps in this matter".
European Commissioner Thierry Breton replied that a consultation would be launched early next year to get everyone's views and a legislative text would be presented. So the final answer will not be known for months, but in the case of European support for operators, the largest platforms will cost several billion euros per year.
Wannabe twitter trailblazer. Troublemaker. Freelance beer evangelist. Amateur pop culture nerd.